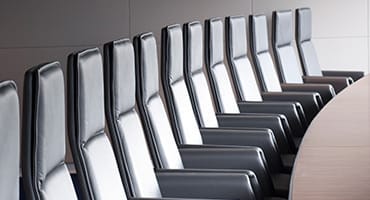 Real Estate Services
We provide strategic advice on your company's real estate. Helping you decide whether you should stay and maximise the space or move location, we will guide you through these key decisions.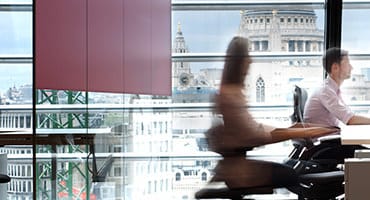 Project Management
We deliver clear and concise reporting on budget, progress, risks and decision making. We work with Executives and Facilities Managers to ensure the result is delivered to optimal operational standards.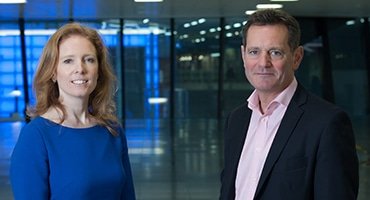 How We Work
Utilising a unique blend of real estate knowledge and change management skills, we deliver a superior service. Our Relocation roadmap shows you the process starts earlier than you think.

Reps Charity Golf Day - 18th May 2017
Our Women's Charity Golf Day was a fantastic event with lots of representation from the industry. We raised over £1,500 for Dress for Success, our chosen charity. Click through to find out more and to see the photos.
Our Services
Who do we work for?
Focussing on small to medium sized companies who don't have in-house expertise, we provide expert strategic advice and cost-effective programme direction. We work with Senior Executives, Facilities Management and IT operations to make sure we understand your vision, your objectives and your requirements.