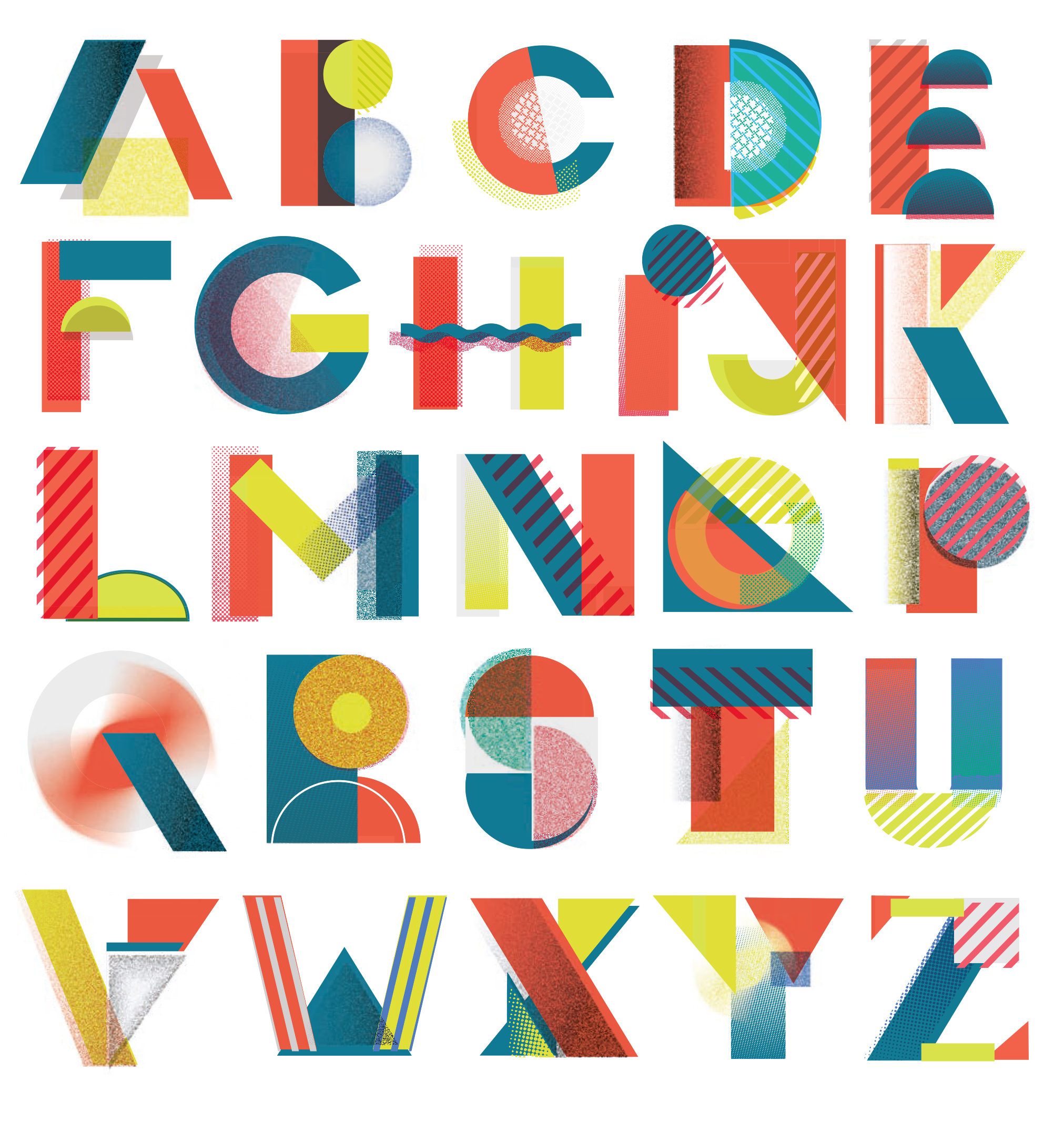 Caroline Pearce-Browne talks about virtual reality in this month's Mix Interiors magazine.
Virtual Reality (VR) is back for the future and coming to a workplace near you!

Prepare for VR to take the collaborative environment, training, marketing, document management and data visualisation to the next level. Since 2012 the number of VR companies has grown by 250%. Facebook acquired VR company Oculus for $2 billion in 2014. It's serious.

By 2020, Millennials will make up 50% of the workforce and Generation Z will have entered employment. The M's & Z's are tech- savvy, actively seek digital innovation and are influenced by workplace facilities, capabilities and environments. Some tech-progressive corporates have started offering VR experiences to enable prospective employees to virtually experience their new workspace.

With the decline in demand for the trading desk and an increase in requirements for open plan offices, such as the need for privacy, we predict VR will be a new influencer in the workstation of the future.