Caroline specialises in client side (occupier side) Project Management of real estate and business transformation programmes. Her experience and background has grown from large scale, Executive sponsored change programmes, including operational, M&A, technology and regulatory change. Since joining Reps 5 years ago she has focussed on merging her organisational change experience into the delivery of real estate change programmes including major relocations and new ways of working initiatives.
Tuesday, 21 November 2017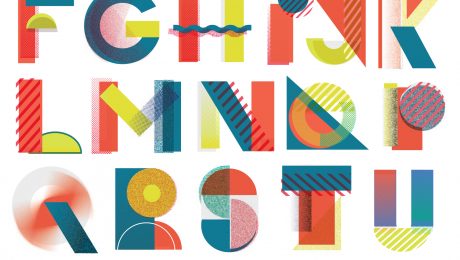 Prepare for VR to take the collaborative environment, training, marketing, document management and data visualisation to the next level. Since 2012 the number of VR companies has grown by 250%. Facebook acquired VR company Oculus for $2 billion in 2014. It's serious.