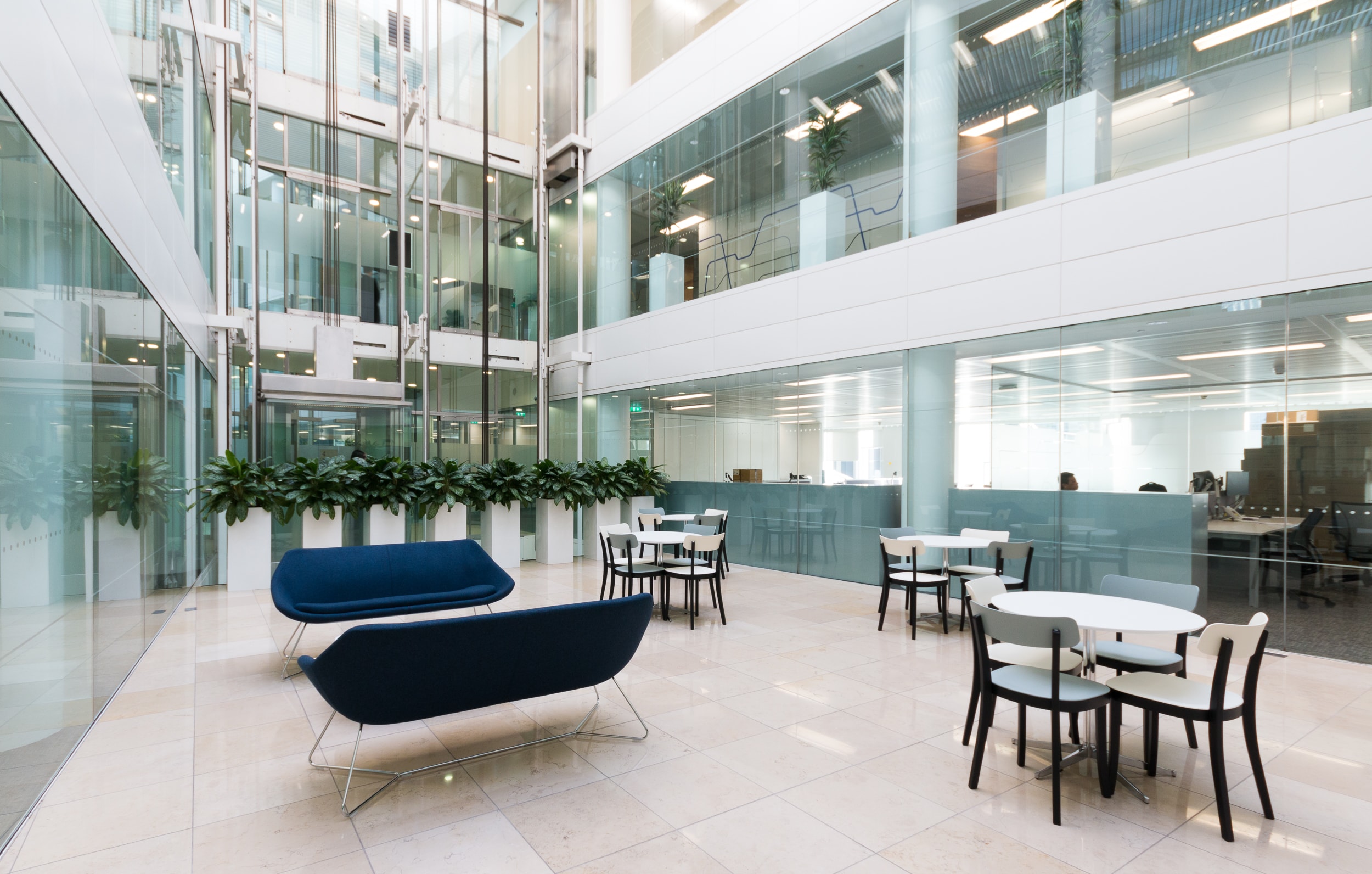 Third Project in 111 Old Broad Street takes completion of space to 60,000 sq. ft
Reps is pleased to announce the recent successful relocation of CCBI Metdist Global Commodities (UK) Ltd to 111 Old Broad Street in the City of London, which represents its third successful project in this landmark building.
Cat B Fit-Out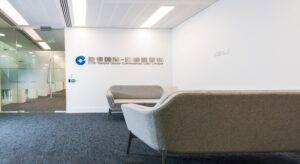 The project was to complete a Cat B Fit-Out of the 5,400 sq. ft. Cat A space for the Commodities trading group.
Reps tendered the Fit-Out works on a design and build basis, which IOR won. Reps also tendered the furniture for which DAS provided the bench desks, chairs and filing.
Reps has completed work for other clients in the same building, including the owners – China Construction Bank Ltd.
Nigel K Dentoom, CEO, CCBI Metdist said:
"We were pleased to have the professional help of Reps in achieving our goal to move into 111 Old Broad Street and to benefit from their detailed knowledge of the building and their knowledge of quality suppliers for this type of project."
Jerry Williams, Director, Reps Ltd comments:
"We are delighted that CCBI Metdist have enjoyed a seamless re-location to their new space. CCBI Metdist's productivity and enjoyment of their working environment is paramount and everything we do is focused on delivering value for our clients."
Reps has now completed over 60,000 sq ft over three projects in 111 Old Broad Street.