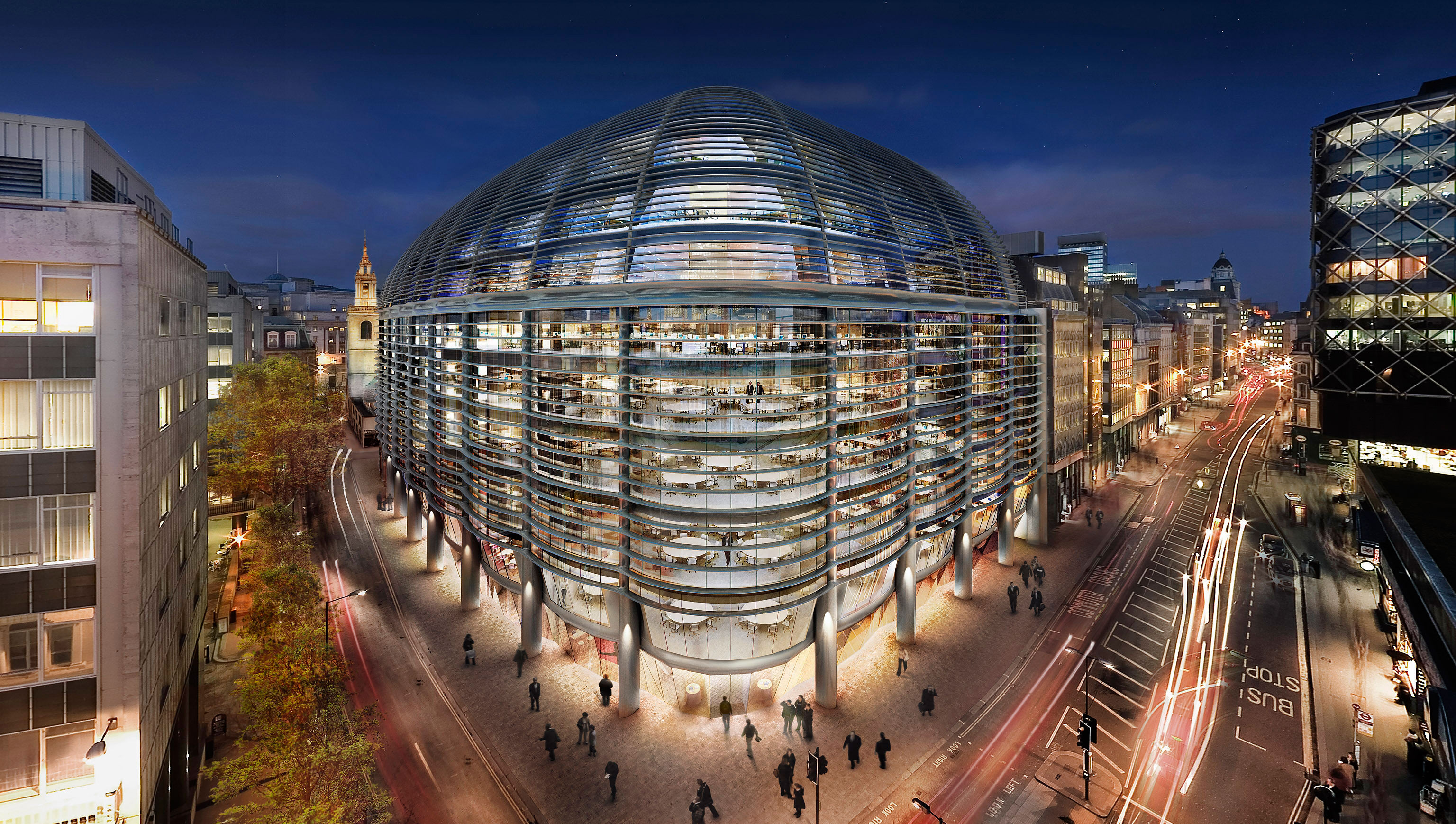 The BCO are launching their London Awards 2015 at AJ Gallagher, this year's regional winner in the Best Fit Out of Workplace category.
Gallagher's relocation has not only transformed the way the company receives its clients, but also the way they now do business.  The new space is a credit to the vision and attention to detail of the Gallagher leadership and to Scott Brownrigg Interior Design, whose interpretation of these ambitions has created an exceptional and unique working environment.
Tour the Walbrook building with BCO
This is a great opportunity to receive a tour around this award winning Walbrook building by the project team, including REPS, the Client Representative, and to find out more about British Council for Offices awards.  Refreshments will be provided and entrance is free.
22nd October 2014 17.00 – 19.30, The Walbrook Building, 25 Walbrook, London EC4N 8AW
Click here to book a space: https://www.bco.org.uk/Events/LondonAwa3723.aspx